The Hill
A Ministry of Hunters Glen Baptist Church, located at 2121 Bay Hill Drive, Plano, TX 75023
Ministry Area Leaders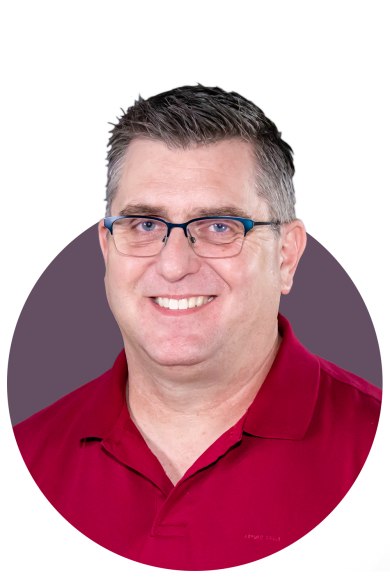 Missions & Ministry Associate
A place where people can meet, study, learn and fellowship. Everything we do at THE HILL is born out of the desire to meet the felt needs of the community (James 2:16) while intentionally ministering to the global need of the Gospel (John 4:14). We are to be defined by love (John 13:35) and we are also commanded to it (Matthew 22:39). Loving someone can not be separated into silos of physical needs and spiritual needs; we aim to meet both.

We believe God divinely placed THE HILL at 2121 Bayhill Drive in Plano, TX. Considering the community that surrounds the property, we believe the following strategies will provide a valuable and needed resource to the community:
HGBC Donation Center 2121 Bay Hill Drive, Plano, TX 75023
The Closet Ministry, located at The Hill, collects furniture, household items, and clothing for individuals and families that need a helping hand.
We always welcome volunteers and donations.
Items in demand on a regular basis are:
towels bed linens dishes glasses,
silverware
cookware
utensils
new socks
new underwear
clothing of all sizes. (Because of limited space we only accept "in season" clothing.)
We also accept gift cards to help purchase needed items.
For information regarding volunteering, donations, or someone in need please e-mail
Our goal is to meet our students needs by teaching them the English language and American culture.
For more information about our ESL program, please contact the Hunters Glen Missions & Evangelism Office at (972) 867-1610 or e-mail
We have five international partners who meet at Hunters Glen and hold services in their native tongues.
Crosspointe Indian Church - Sundays at 10:30 AM - The Hill Bldg 8 Gym
Iranian Baptist Church (Farsi Fellowship) Sundays at 10:45 AM - The Hill Bldg 7 Rm 103
New Days Baptist - Korean Church Sundays at 2:00 PM - The Hill Bldg 8 Rm 107
North Dallas Chinese Baptist Church Sundays at 9:30 AM - The Hill Bldg 7 Rm 103
River of Life Russian Fellowship ​Sundays at 2:00 PM - HGBCPlano Main Campus Fellowship Hall
For more information about our International Partners, contact the HGBC Missions & Evangelism Office at