DNOW 2022
Student Ministry App Calendar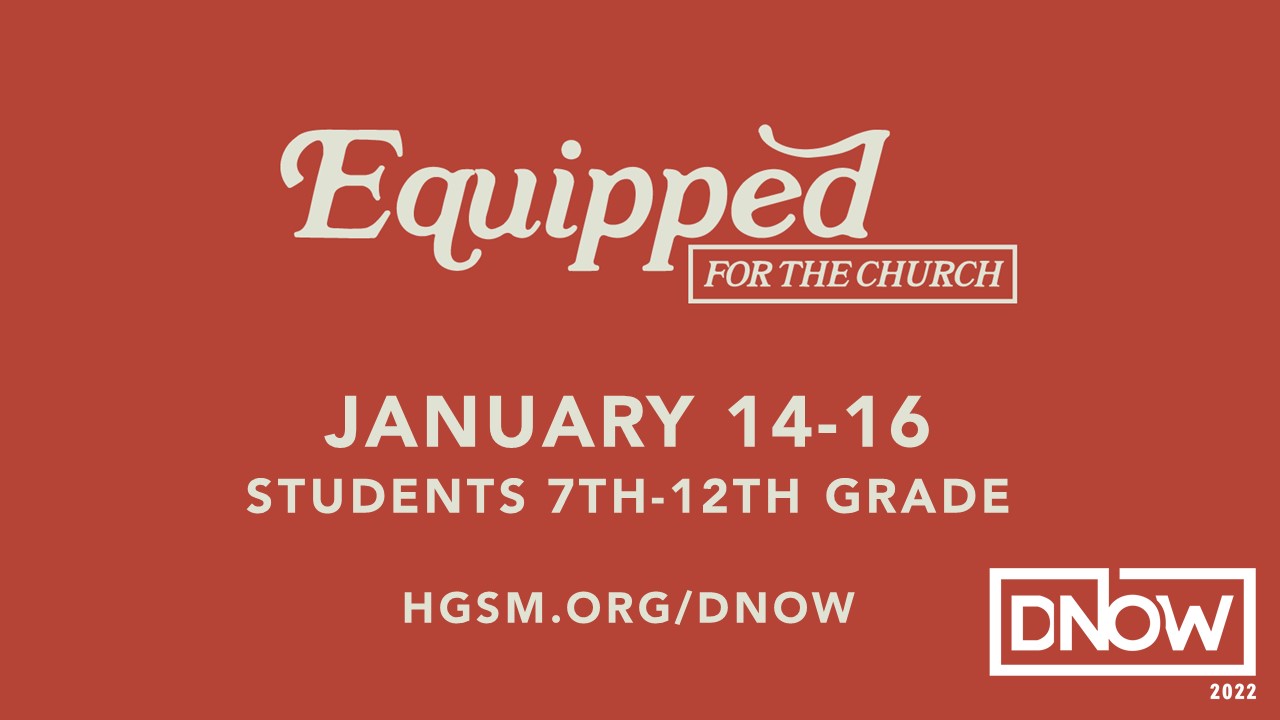 Friday - Sunday // January 14-16 // Students 7th-12th Grade
DNOW is the retreat that you need. Join us for a weekend of amazing worship, relevant Bible lessons for your life, and a fun Saturday sponsored by Chick Fil A!
HGSM is partnering with Cottonwood Creek for another amazing DNOW weekend and students will stay in Host Homes Friday and Saturday nights. More details on the schedule and transportation to come. Cost is $55 per student.
If you are interested in being a Host Home, please contact Alana. We need Host Homes for girls and guys preferably for each grade.
If you have questions, please reach out to Stephen or Alana.