DNOW 2021
Student Ministry App Calendar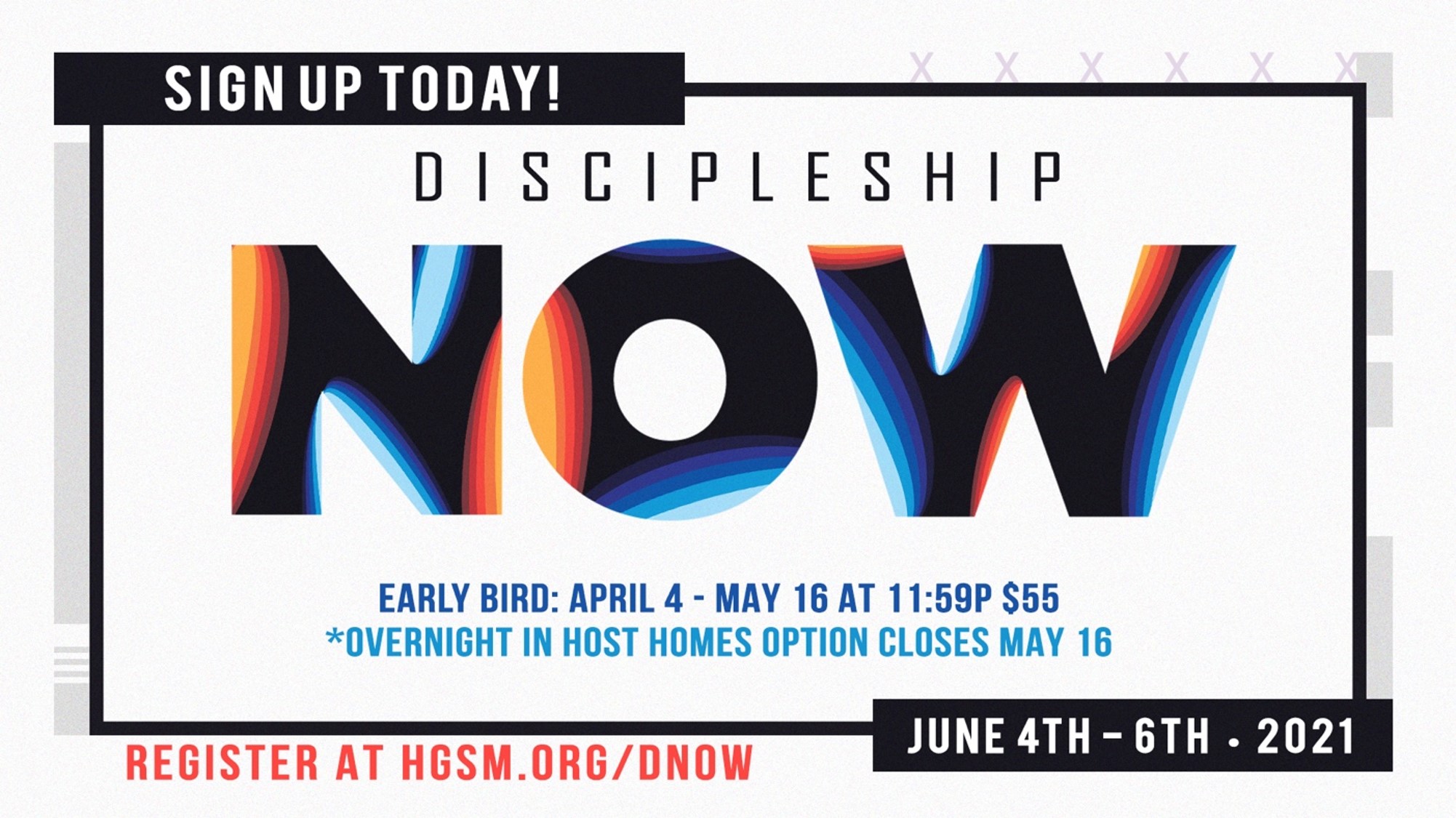 Friday - Sunday // June 4-6 // Students 7th-12th Grade
DNOW is the retreat that you need. Join us for a weekend of amazing worship, relevant Bible lessons for your life, and a fun day on the lake sponsored by Chick Fil A! During our Saturday free time, we will be spending the day on the Lake and at the Pool at Lake Lavon Camp and Conference Center! Worship will be on the Cottonwood Creek campus. Speakers include: Friday night - Caleb Beets, Saturday morning - Coleen Searcy and Saturday night - Shane Pruitt.
There are three ways to be part of DNOW this year.

1. Come for the full DNOW experience (large and small group activities plus staying overnight in a DNOW Host Home.
2. Jump in (in-person) for large group activities only.
3. Rock DNOW online only!
Please register below. If you prefer to pay by check or cash, choose the pay later option in the payment section and contact alana.obrien@huntersglen.org.
If you have questions, reach out to stephen.jones@ huntersglen.org or Alana.