Ireland Worship and Ministry Trip
All Church Event Worship Ministry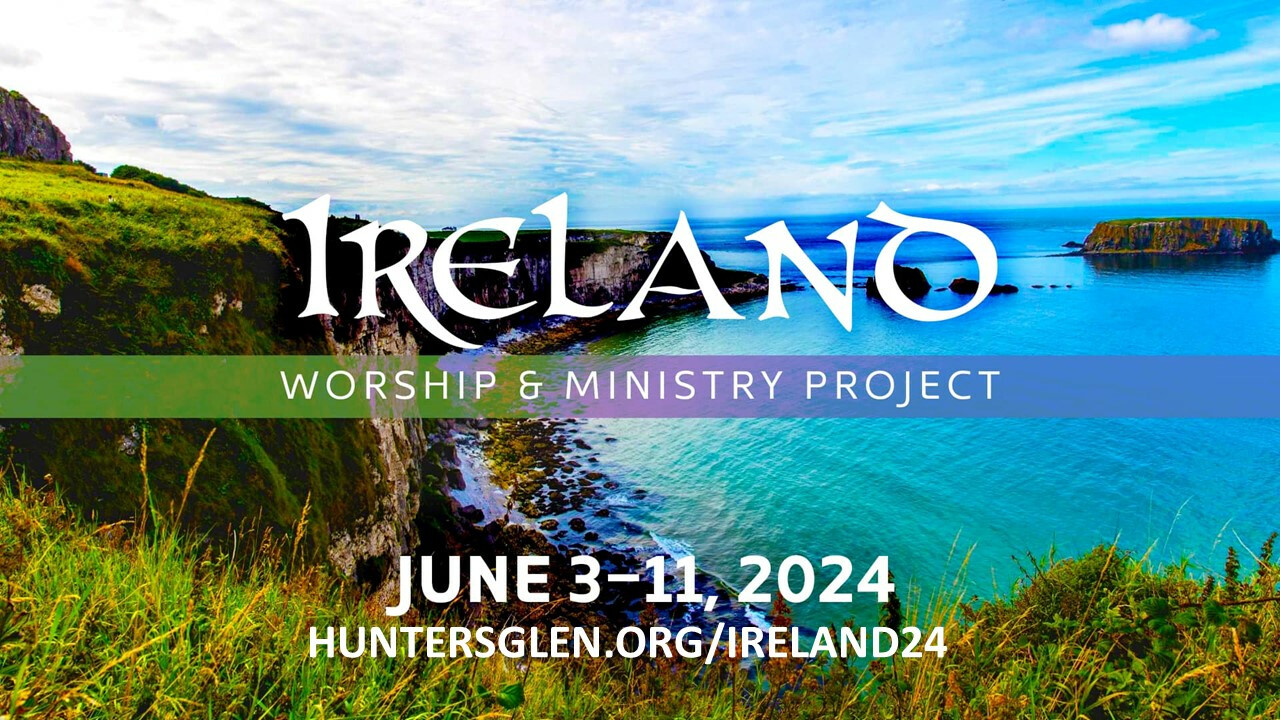 Join Michael Slaughter and the music ministry as we partner with Worship Convergence International for a Worship & Ministry in Ireland Tour, June 3-11, 2024.
We believe Acts 1:8 shows the calling of believers to missions through the words of Jesus when He says, "You will receive power when the Holy Spirit has come upon you; and you shall be My witnesses both in Jerusalem, and in all Judea and Samaria, and even to the remotest part of the earth." We are to be His ambassadors within our city, nation, and throughout the world.
We invite you to spend intentional time sharing the love of Christ in Ireland. We will join forces with First Baptist Sunnyvale and journey with fellow believers who share the same passion and heart for music and ministry. This trip is designed to allow teams to utilize their gifts to share the Gospel, make disciples, and support the saints through opportunities including:
Concert ministry
Service opportunities
Worship leadership
Prayer and fellowship
This trip will be transformational and will deepen your faith and challenge you to live out your faith in new and fresh ways. Experience changes hearts. This trip is open to anyone who has a heart to serve.
If you would like more information, please email tammy.hulme@huntersglen.org or michael.slaughter@huntersglen.org.
Registration is open! Brochure is available here or at the Event Tables.