Women On Mission: Daytime
Women's Ministry Missions App Calendar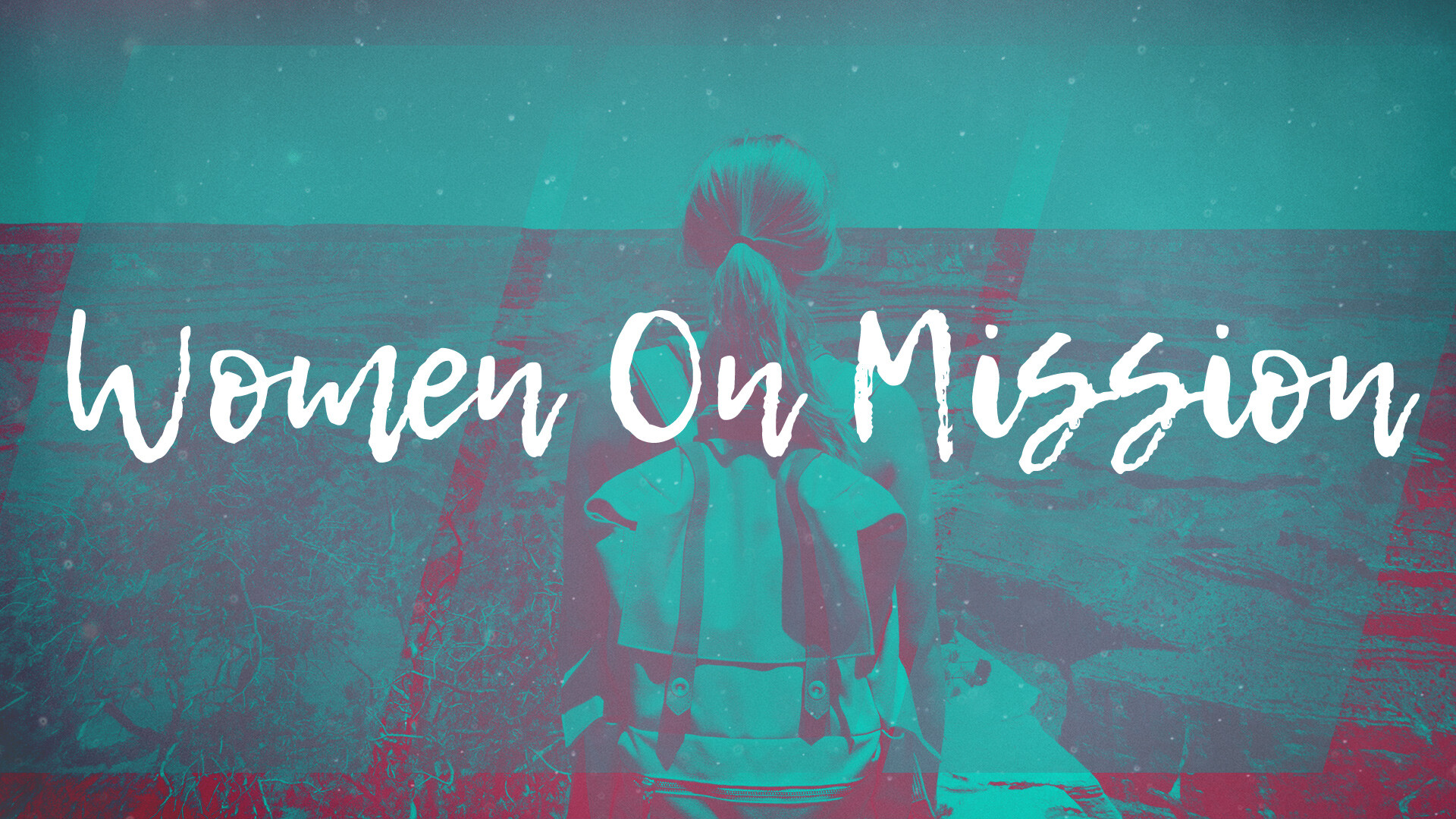 Join us as missionary Holley Sieberhagen shares how she and her husband, Thomas, share Christ's love with the people of Belgium.
Thursday, February 2, 2023 at 9:30 AM (Light refreshments served)
OUTREACH MINISTRY OF THE MONTH: River Ministry Food Boxes (Monetary donation)
Childcare is available at the church at 9:15 am. You must register in advance.
Email Beth at Beth.singleton@huntersglen.org.