Worship Ministry Rehearsals
All Church Event Worship Ministry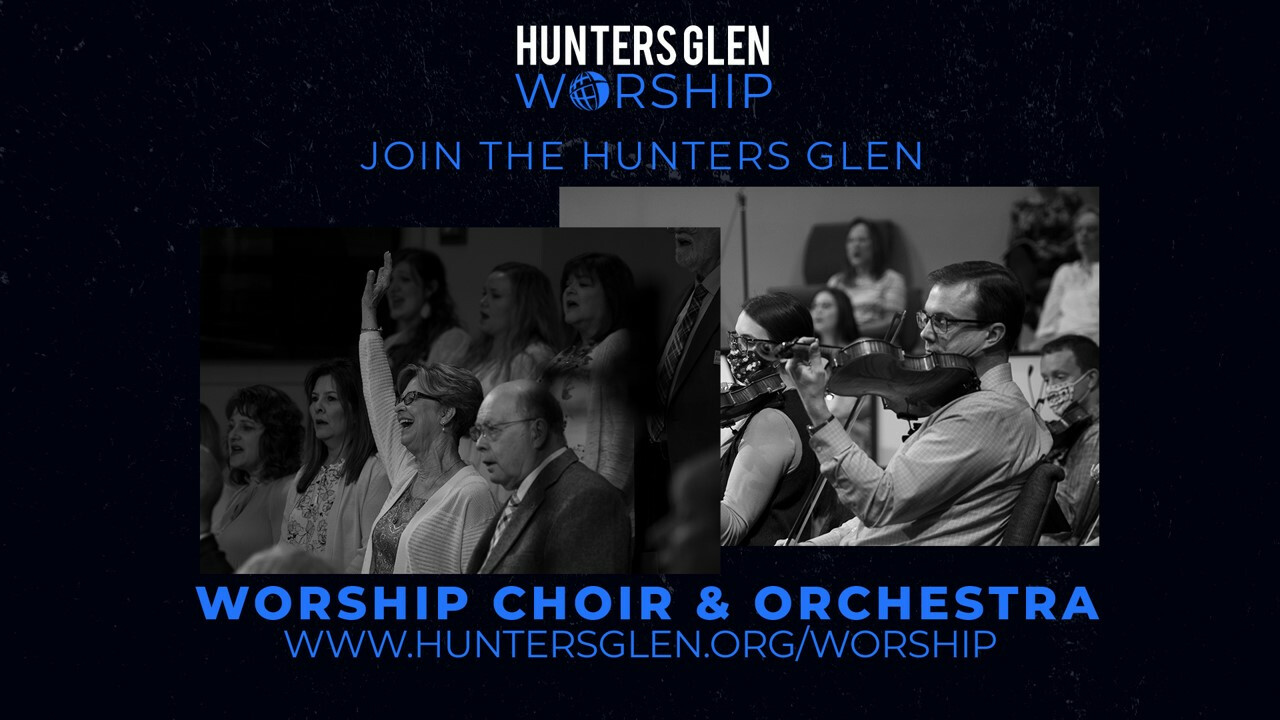 Will you consider being a part of the worship team? Our choir and orchestra rehearse at 6:30pm each Wednesday. Rehearsal typically goes to about 8pm. For those of you with young families we will have childcare available for you especially if both spouses participate!
The Bible tells us to sing. We must sing and worship our Lord even in the middle of a pandemic. I am reminded of this scripture:
"Let the word of Christ dwell in you richly, teaching and admonishing one another in all wisdom, singing psalms and hymns and spiritual songs, with thankfulness in your hearts to God." (Colossians 3:16)
Thank you, church, for allowing me to be your minister of music and leading you in worship each week. It truly is a joy serving the Lord and you! I look forward to seeing you at 6:30 in the Choir Room for choir or in the Worship Center for orchestra!