Senior Sunday 2022
Student Ministry App Calendar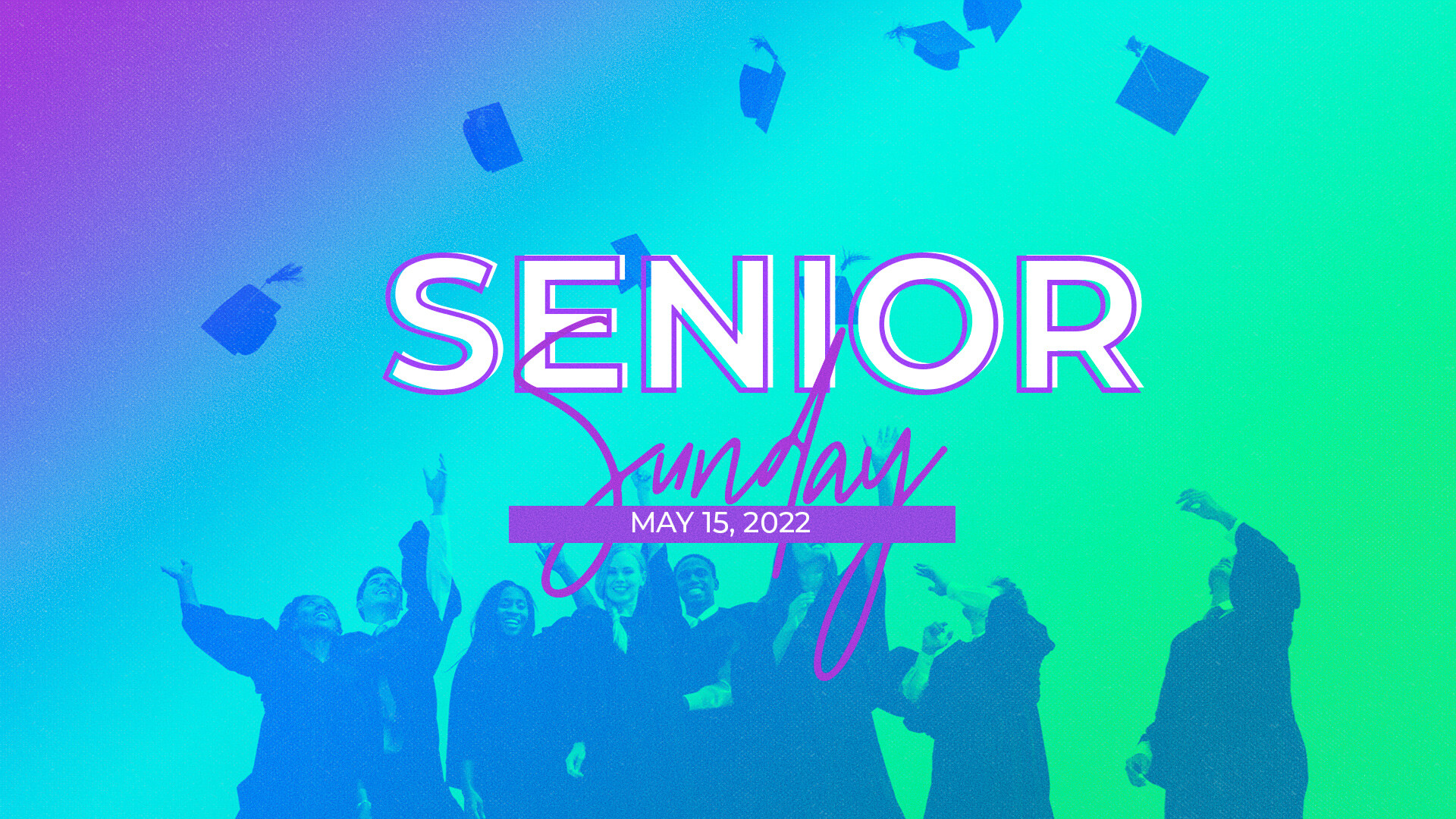 Congratulations Seniors! You are almost done! And before your senior year comes to a close, we want to recognize you, pray over you and celebrate your future.
On Sunday, May 15th, we will recognize our Seniors in both worship services. Following the 11:00 am service, Seniors and their families are invited to a luncheon in the Fellowship Hall where we will celebrate each Senior with an awesome slideshow.
The 2022 info sheet and questionnaire can be accessed here, but if you prefer to give us your answers online please go to this link. Hard copies will be available in the Student Center and the main church office.
We need answers to the questions and photos by April 25th. We'd like one of your senior photos, one of baby you and one of middle school you. Please send photos to stephen.jones@huntersglen.org.
If you or your parents have questions, please contact alana.obrien@huntersglen.org or Stephen.