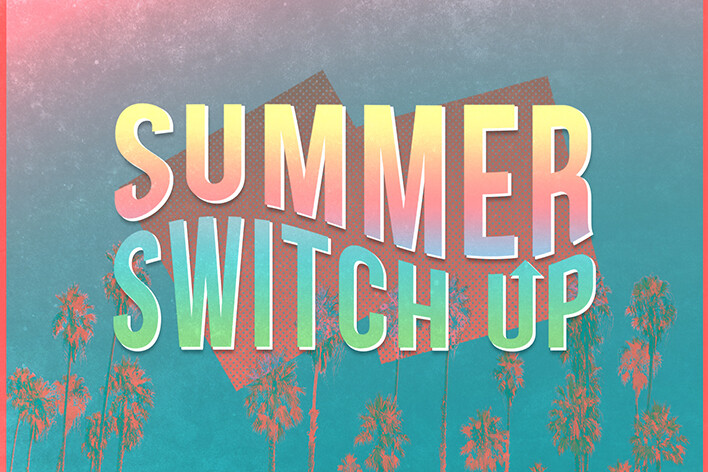 Sunday, July 22, 2018, 9:30 AM - 12:30 PM
All 8:15, 9:30 and 11:00 am LIFE Groups will meet in
the Worship Center at 9:30 am on Sunday, July 22. Come enjoy
donuts and kolaches in Fellowship Hall before and after another round of Sumer Switch Up games! You will not want to miss the FUN! A worship service will follow at 11 am.
*Childcare for Pre-K & under, all others welcome in worship center!