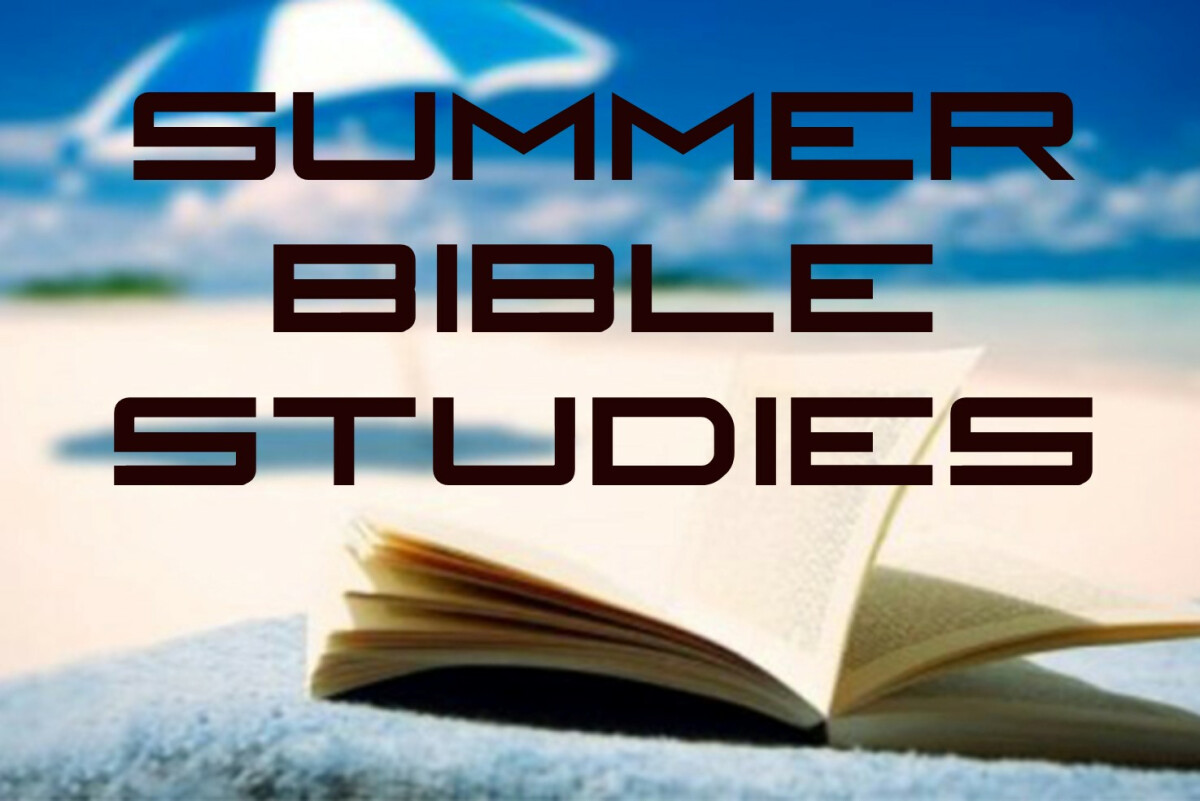 Every Sunday, Wednesday from 05/13/2018 to 06/13/2018
Wednesday Mornings 9:30-12 (No childcare available)
Armor of God by Priscilla Shirer begins May 16th at 9:30 in room 260. Cost is $13.
The Amazing Collection - New Testament Historical Books taught by Bonnie Oatis begins June 6th. Cost is $13.

Wednesday Evenings 6;30-8:30 June 6-June 27 (Free childcare available)
Genesis to Revelation: How the Bible Fits Together
Taught by Charlsa Hamner, this will explore major themes as well as the chronology of events in the Bible. There is no cost and no homework for this study.
For more information or to register, click HERE or stop by the event desk.