Missions
At Hunters Glen, our desire is to equip members and provide opportunities to Live Purposefully—as Real People Sharing a Real Jesus. Our call is simple and straightforward. The foundation of our missions service stems from the great commandments and the great commission.
In everything we do, we want to love God, love others, and make disciples of all nations (Matthew 22:37-40 & Matthew 28:18-20). Whether through local ministry at The Hill (hyperlink) Community Center and Sigler Elementary School, volunteer mission trips, and strategic partnerships, we are committed to making Christ's name known in Plano and around the world. We look forward to helping you find your place in His plan.
or "Virtual Missions Fair" to read about some exciting opportunities!
Missionaries Map (Markers)
Events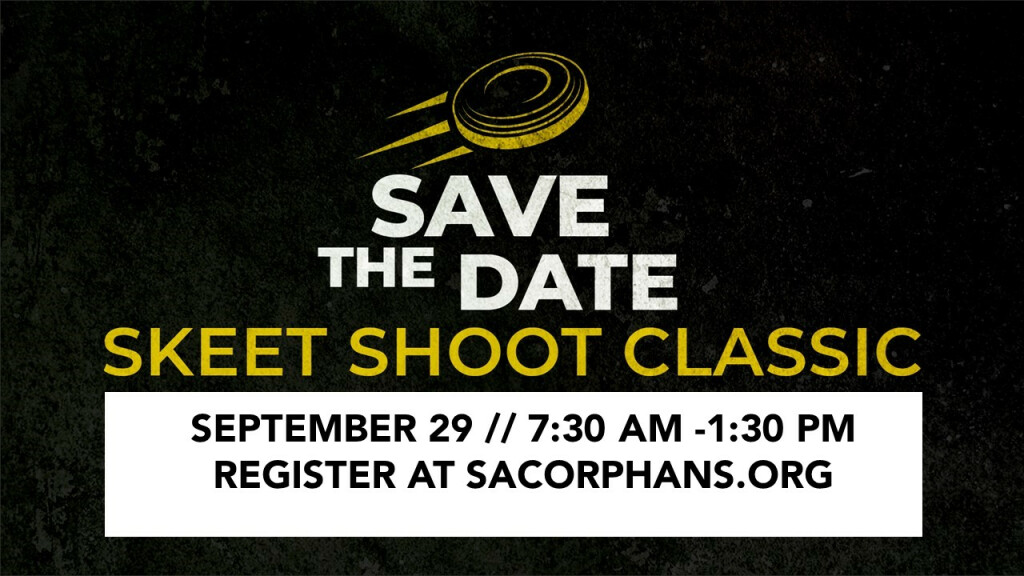 Friday, September 29, 2023
7:30 AM - 1:30 PM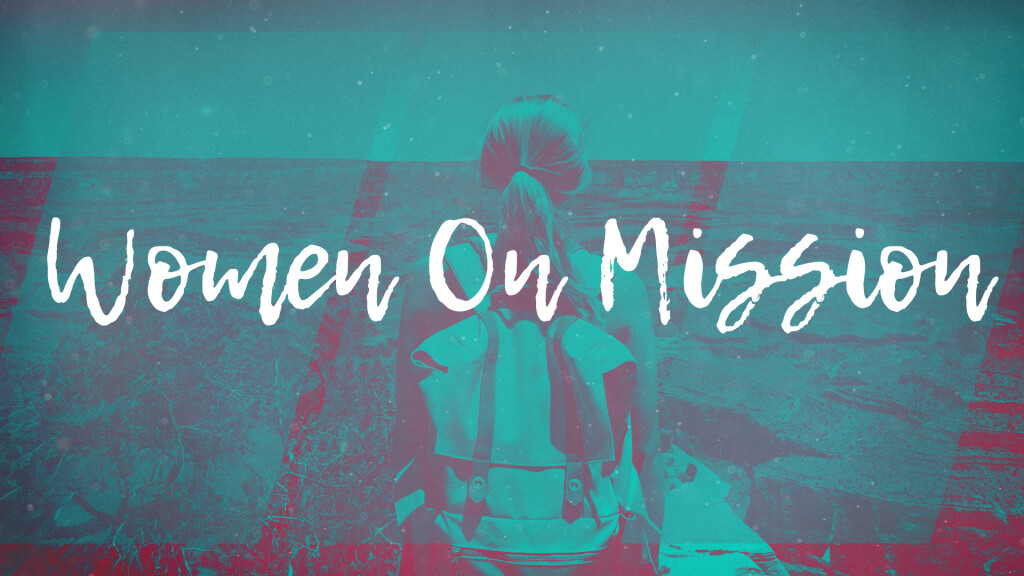 Thursday, October 05, 2023
9:30 AM - 11:30 AM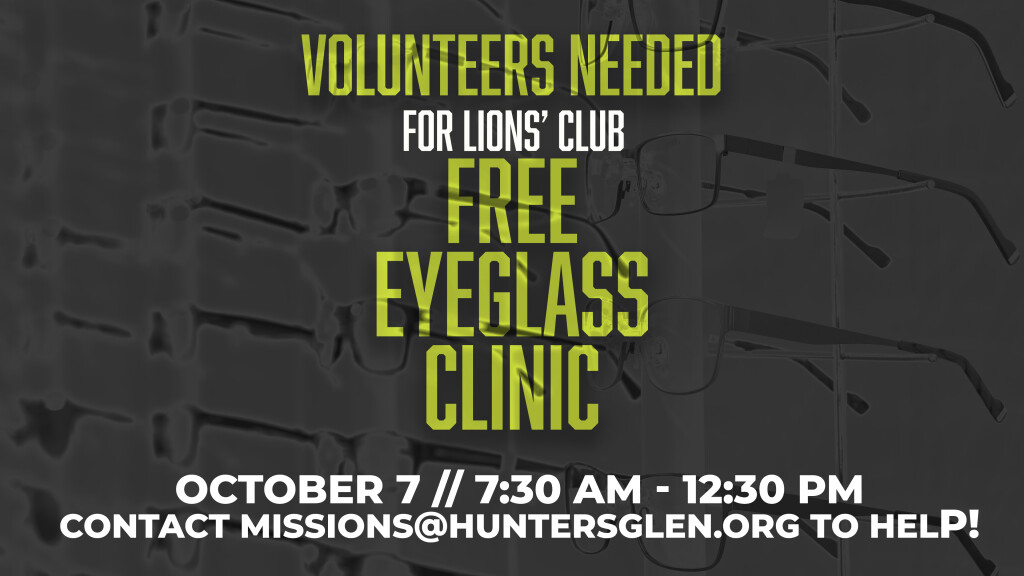 Saturday, October 07, 2023
7:30 AM - 12:30 PM