Women On Mission: Daytime
Women's Ministry Missions App Calendar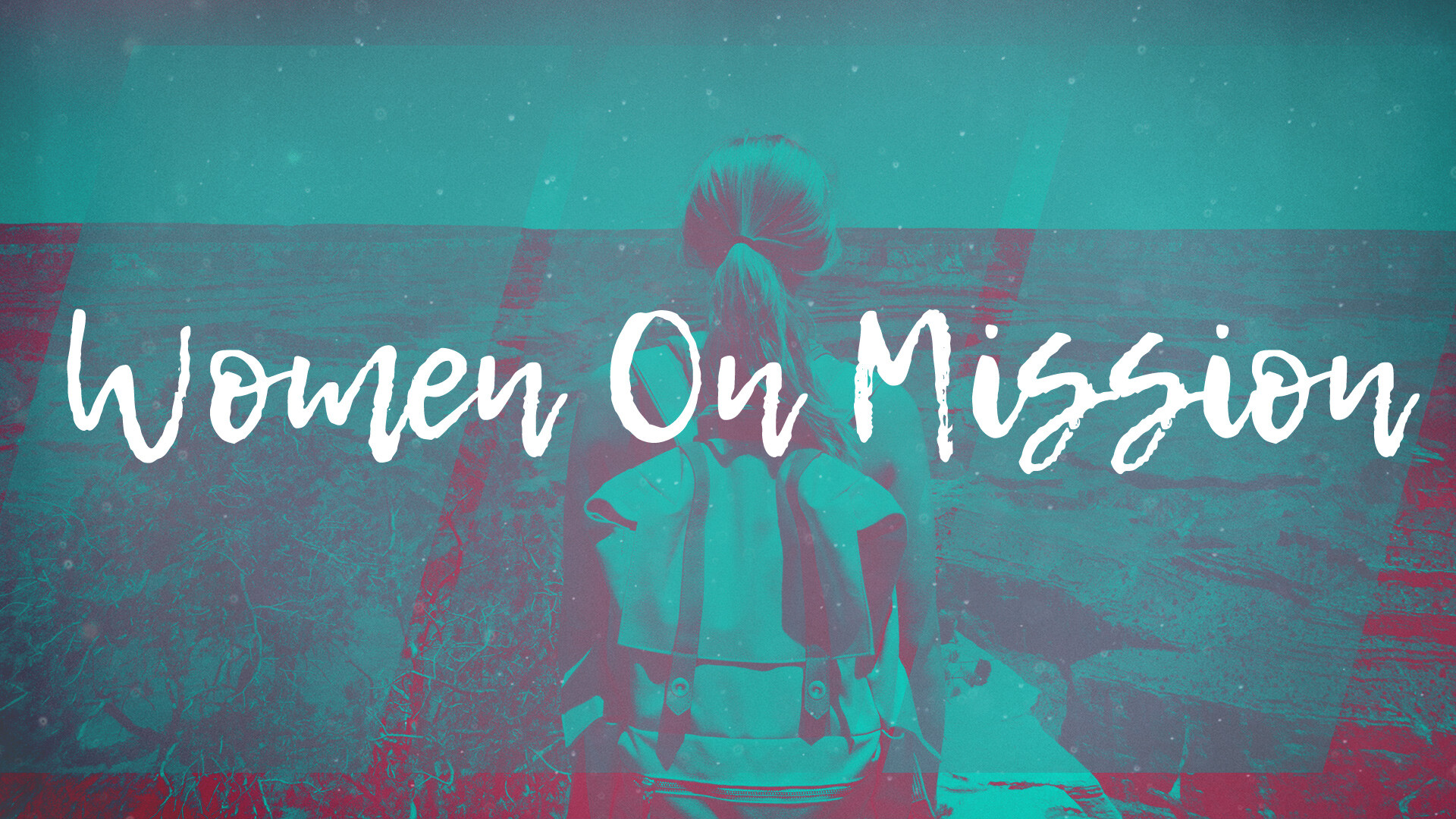 (Please bring a salad to share, deserts will be provided)
Special guests are David and Amy Johnson who served in mainland China from 2011 to 2020. They now serve as liaison and training strategists with the Chinese Baptist Convention churches in New Taipei City.
OUTREACH MINISTRY OF THE MONTH: Focus on Lottie Moon and World Missions Offering
Childcare is available at the church at 9:15 am. You must register in advance.
Email Beth at Beth.singleton@huntersglen.org.