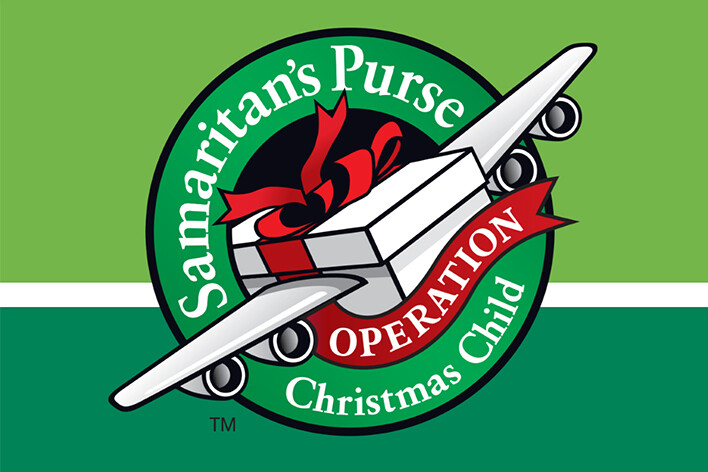 Every Sunday, Wednesday
Operation Christmas Child is Underway!
OPERATION CHRISTMAS CHILD
Our goal is 1001. Boxes are available at all entrances. Pray about your part in helping us to reach this goal and touch the lives of children with the good news of Jesus globally. The deadline to turn your box in is November 17th.
Learn how to pack your box.