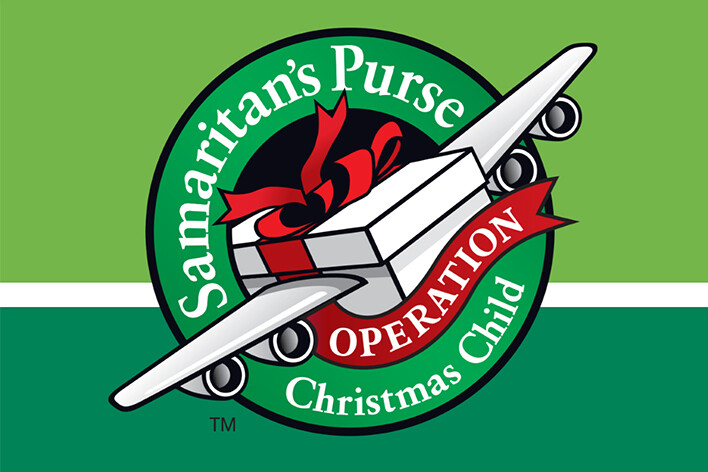 Every Sunday, Monday, Tuesday, Wednesday, Thursday, Friday, Saturday from 10/15/2017 to 11/19/2018
Operation Christmas Child is Underway!
Our goal for 2018 is 900 boxes. Our slogan this year is "One More in '18". Which simply means we are encouraging all who participated last year to begin praying about giving what you gave last year plus one and for those who did not participate to give at least one box this year. As you shop this summer look for specials on items that could be sent to a child far far away with the love of Christ going along with it. DEADLINE HAS BEEN EXTENDED: boxes need to be turned in by November 19th.