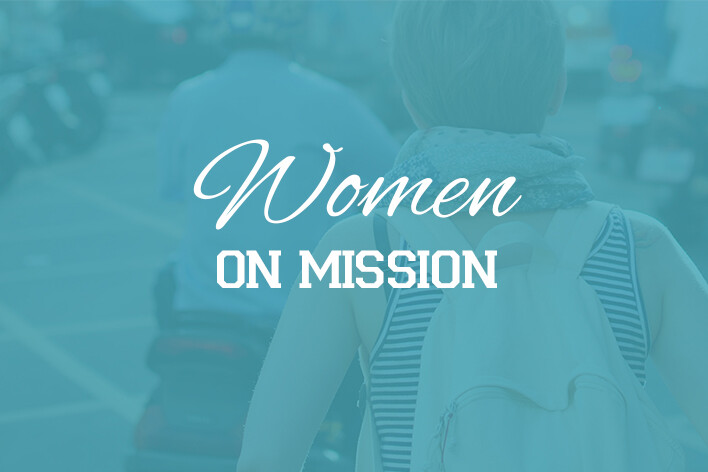 Thursday, December 06, 2018, 9:30 AM - 12:00 PM
SALAD LUNCHEON MEETING
December 6, 2018 9:30 a.m. Bring a salad to share
Home of Gail Bechtold, 1904 Lake Hill Lane, Plano 75023

Allison Ware and husband, Connie, served throughout the United States and over 8 countries. Since 2004, Allison's primary ministry has been overseas - ministering in word and song. Hundreds of young adults are coming to Christ in the English Language Events in which she serves.
Childcare is available at the church at 9:15 a.m. You must register in advance.
Call the preschool line, 972-867-1610 ext. 2020 for a reservation.