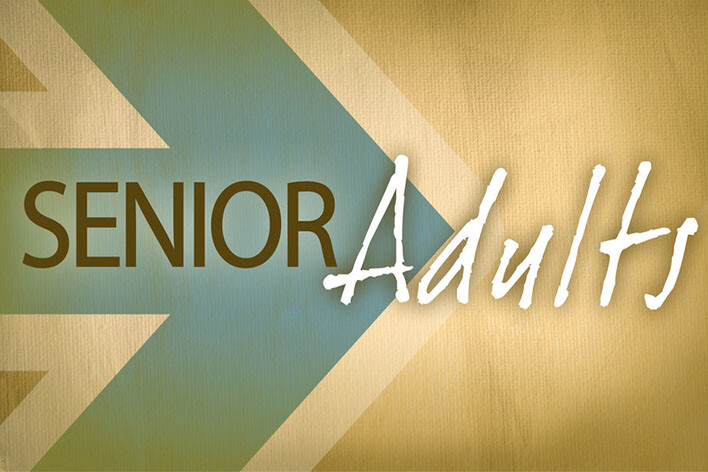 Sunday, July 14, 2019
Senior Adults Last Chance!
July 14th is the last day to turn in your reservation for the Booth Brothers concert in Terrell on August 10th. $15 must be submitted before a ticket will be ordered on the 15th for you. Turn in a marked envelope or clearly marked on your check in the offering or in the slot next to the south entrance. If we get forty signed up we will take a bus and there will be a $5 transportation fee.