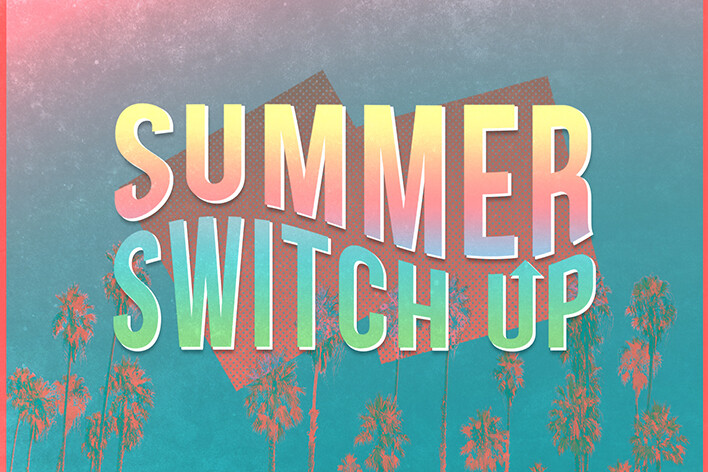 Sunday, June 17, 2018, 9:30 AM - 12:30 PM
We're mixing it up! Join us in the worship center for a combined LIFE Group with a feast of Hertz Donuts afterwards. A worship service will follow at 11 am!
*Childcare for Pre-K & under, all others welcome in worship center!