1ST IMPRESSIONS MINISTRY IS ABOUT…

"Creating an atmosphere of warmth and welcome; providing a "safe" environment for people to take their next steptoward Christ."

We have had a tremendous kick off to our 1st Impressions Ministry, thanks to each of you who have participated so far. Below we have listed the teams and a brief descriotion of their responsibility. We would like to encourage any HGBC members to participate in our efforts to reach out to those who attend Hunters Glen.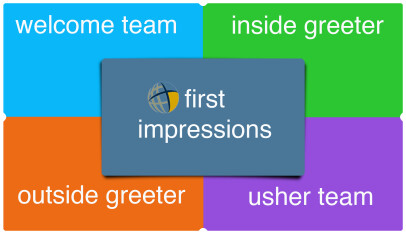 Team Summary: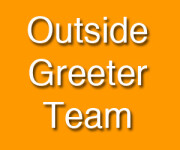 Outside Greeter Team;
These teams, made up of men and women, serve in rain and sunshine to assist guests in finding an open parking space and orchestrate the large number of cars coming in and out of the campus parking lots. One member of theteam each week will be stationed at the offsite parking area to help members on and off the bus.
Inside Greeter Team;
These teams are made up of both women and men and welcome our guests with greetings while opening doors and assisting them to the Welcome Centers.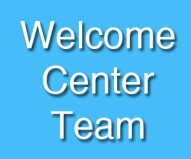 Welcome Center Team;
These teams obtain information from our guests as well asprovide information and facilitate registrations for all Bible Study classes, escortingfamilies to children's room and overall hospitality that goes beyond the initial greeting and welcome.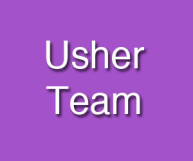 Usher Team;
These teams are made up of both women and men. They welcome ourguests with greetings from the entry of the Worship Center. Once inside the WorshipCenter, ushers will offer assistance in finding a seat. These teams distribute bulletinsand collect the offerings for each service.